Welcome to Amelia Woodbridge's Blog
A Fashion and Healthy Lifestyle Enthusiast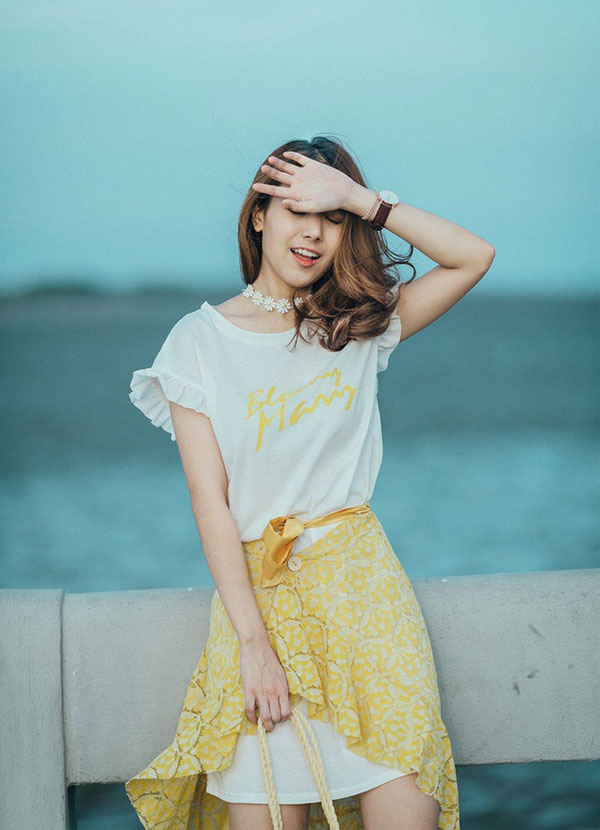 Welcome to Amelia Woodbridge's blog, where you can find all the latest fashion and style trends. Amelia is a fashion and healthy lifestyle enthusiast, and she loves to share her tips and tricks for staying stylish and fashionable. From the latest fashion trends to the best beauty products, Amelia has you covered.
Amelia is passionate about living a healthy lifestyle, and she loves to share her tips and tricks for staying healthy and fit. From healthy recipes to fitness tips, Amelia has all the information you need to stay healthy and fit. She also shares her favorite wellness products and supplements, so you can stay on top of your health and wellness goals.
Amelia loves to travel and explore the world, and she loves to share her adventures with her readers. From her favorite travel destinations to her must-have travel items, Amelia has all the information you need to plan your next adventure. She also shares her tips and tricks for staying safe and having a great time while traveling.
Amelia is an expert writer who has a keen interest in various aspects of life. She has created 6 categories that she writes about regularly. Let's take a closer look at each of these categories along with their short description.
Fashion
Fashion is Amelia's favourite category, and she writes extensively about fashion trends, style inspiration and tips on how to dress up for different occasions. She has an eye for detail and a passion for fashion that is reflected in her articles.
Lifestyle
Amelia's Lifestyle category covers a wide range of topics, including travel, food, fitness, and relationships. In this category, she shares her insights into the latest lifestyle trends and how to live a more fulfilling life.
Health
Amelia's Health category is all about promoting good health and wellness. She writes about healthy eating, exercise routines, and tips on how to maintain a healthy lifestyle. Her articles are not only informative but also inspiring.
Glasses and Sunglasses
Amelia is an expert on glasses and sunglasses, and she shares her knowledge on the latest trends, styles, and brands. Her articles provide valuable insights for those who are looking for the perfect pair of glasses or sunglasses.
Accessories
Amelia's Accessories category covers everything from jewellery to handbags. She writes about the latest fashion trends in accessories and how to incorporate them into your wardrobe. Her articles are a must-read for anyone who wants to stay up-to-date with the latest fashion trends.
Home and Garden
Amelia's Home and Garden category is all about creating a beautiful and functional living space. She writes about everything from interior design to gardening tips and tricks. Her articles are a great resource for anyone looking to spruce up their home or garden.